March 8-17th, 2019
Discover the birthing lagoons of Bahía Magdalena where the Grey Whale comes with their infants. On this 10 day journey you will also swim with seals and other marine life. This authentic expedition is in small groups of no more than 100 people onboard your expedition vessel. Your tour operator and guides are committed to you having an up-close and personal educational experience while protecting the environment and its inhabitants.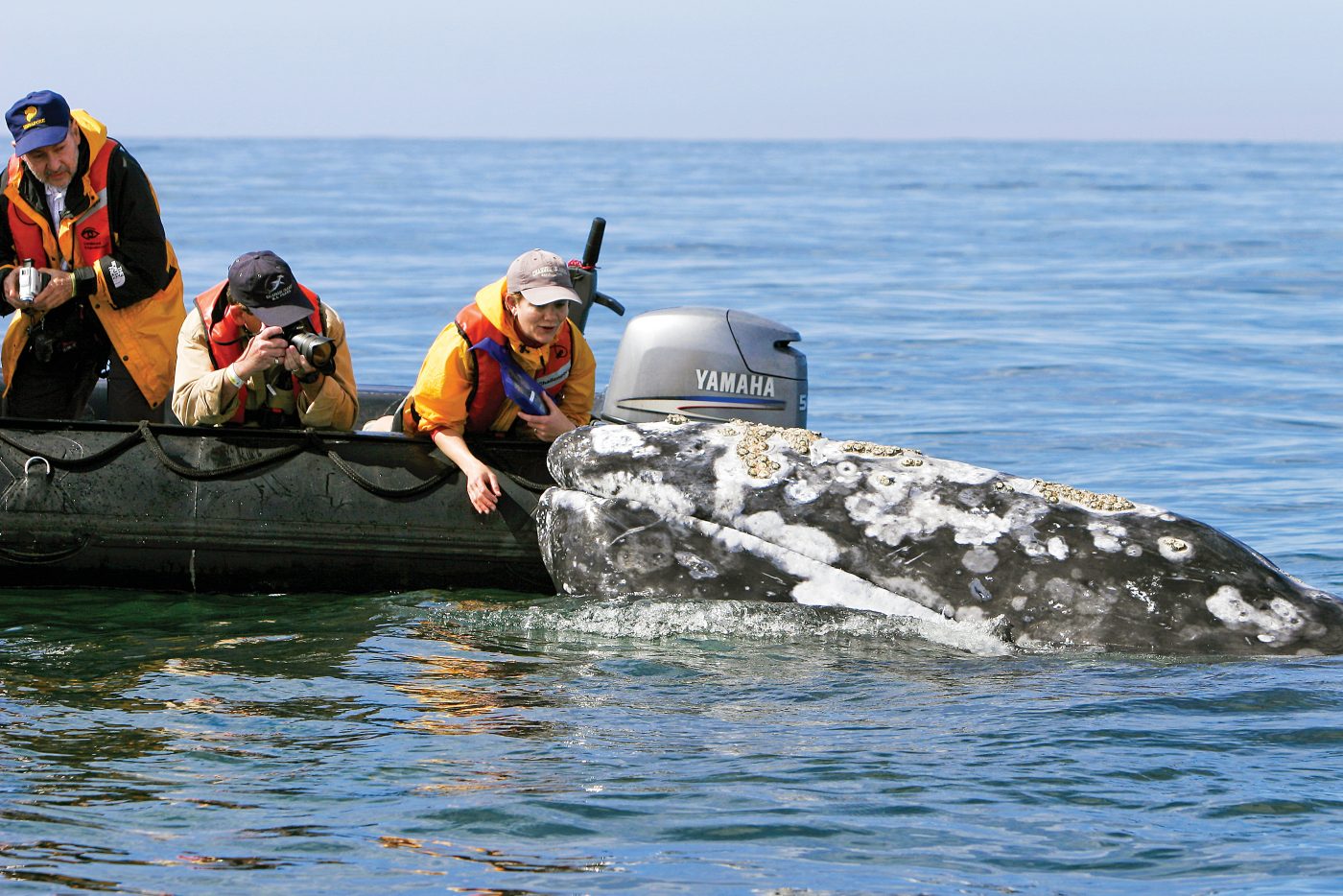 Credit: Michael S Nolan
Contact us for more details about this tour!