Group Hosts offer peace of mind and a shared interest!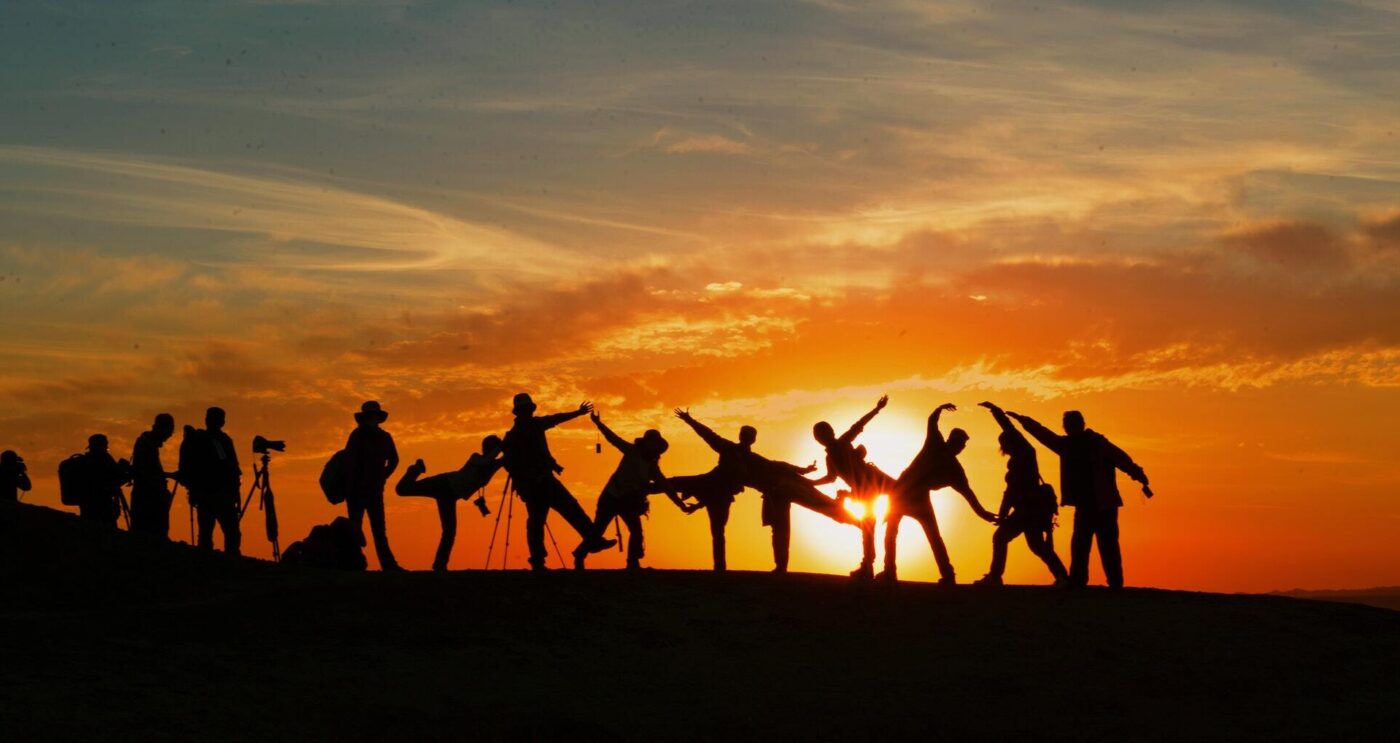 Our group hosts are experienced travellers and our own travel specialists. They share the same passion for travel as you. Very often they will have a unique perspective and share the same interest. They may:
Share the same hobby such as crafting or bird watching
Enjoy the same sport want to share the excitement of the final with others or cheer your team
Have a passion for a special interest such as culinary or wine
Have travelled extensively in a destination and want to share that with others
The Group Departures listed on our website have been tailor-made with these interests in mind. Your Group Host will always share the same interest and offer important insight into the destination being visited.

Participating in our tailor-made departures gives you the security to know you have a professional with you that will make your trip as enjoyable and special as
possible.

Our Group Hosts:
Yvette Crossley
Yvette Crossley has escorted school bands across North America to festivals and performances. More recently she is hosting groups textile enthusiasts on tours around the globe to womens co-operatives and workshops. On her agent page you can find a list of tours she has been a part of.

Wendy Perkins-Mantle
Wendy specialises in school groups. She has organised and escorted school band and choir groups of 100 students throughout Canada, to Europe and Cuba. You can read more about her experience and passion on 'Wendy's Group Experience'.
Judy Popoff
You want to know about cruising? Judy has hosted several groups on cruises around the world in her travel career.
Jenny Revesz
Jenny discovered the beauty of Tanzania. This has led to her hosting several trips over the years to share with them the wildlife and culture. Her passion for sharing travelling destinations started when leading a group on an expedition cruise through eastern Canada.