Planning a group travel departure for a school trip, girl's weekend, sports trip or theater group just to name a few can be daunting. Especially when you consider all the elements involved flights, accommodation, transfers, activities, itineraries and passports etc.. The amount of coordination can be a nightmare particularly if changes need to be made. But don't fret we have you covered.
Our team of group travel experts, are just that experts! They know the ropes, they can hold flights, coordinate transfers, communicate individually with the groups, organize appropriate accommodation and help with budget and time constraints. Our group travel experts love pulling it all together for you, so if you have any questions or are after a quote let us know, we are here to help.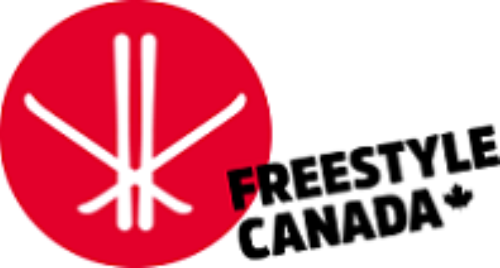 Personal Travel Management is:
The Official Travel Agency for the Canadian National Freestyle Team!