Chile, Argentina and Brazil!
Flying into Santiago, Chile discover beautiful South America across Argentina and Brazil! Visit iconic and beautiful landscapes including the Atacama Desert, Iguassu falls. Cross the Andes, visit the Mendoza wine region and experience the city for Rio De Janeiro and Buenos Aires.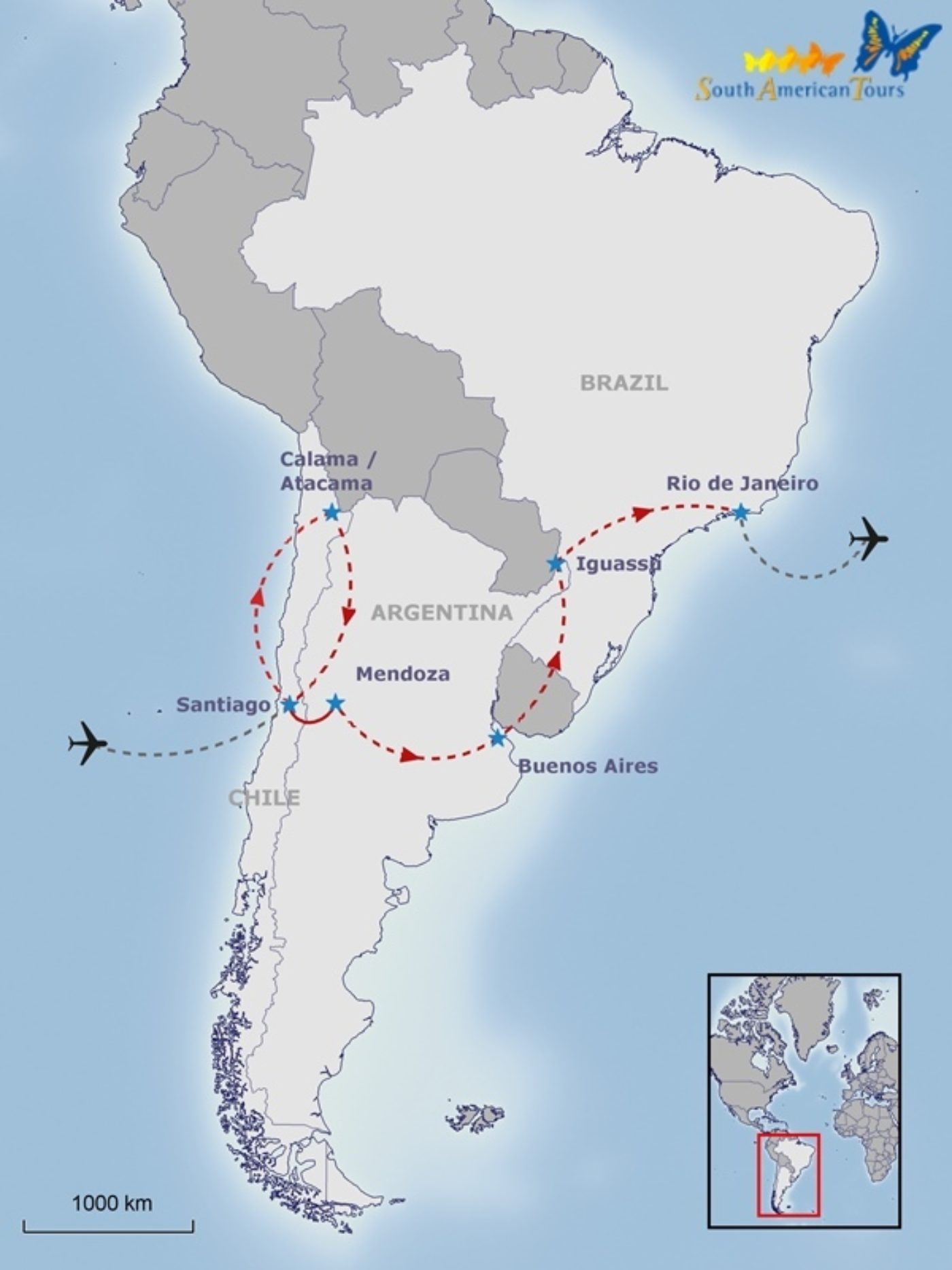 Contact Philip now, to plan your South American getaway!