Legacy Safari
Save the Rhinos and Leave a Legacy
Christine Boecker of TRΛVELBOECKER ΛDVENTURES is hosting a Safari and this is now featured in National Geographic. The article is below.
12 Day Winelands, Waterfalls & Wilderness Safari
May 11 – 22, 2019 from US$14,895*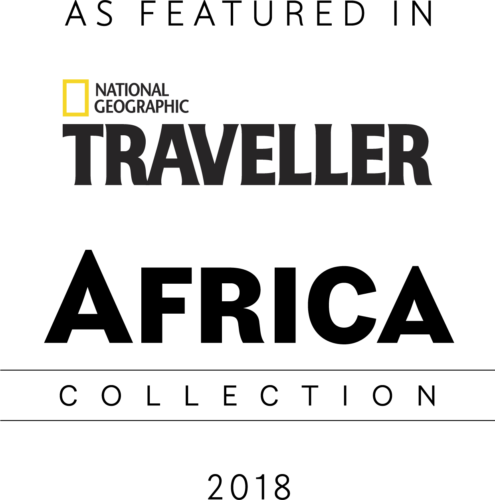 Join TRΛVELBOECKER ΛDVENTURES on a hosted Legacy Safari at Singita Lebombo Lodge in the legendary Kruger Park for an eye-opening, life-changing, soul-refining journey – while preserving Kruger's rhino population for future generations.
Having recently returned from her best safari experience ever in the region, our veteran safari expert, Christine Boecker was inspired to personally host the first annual Legacy Safari at Singita Lebombo, located in a richly diverse wildlife concession in the Kruger Park and exclusively reserved for our guests.
Founded in 1898, the Kruger National Park is one of the oldest and largest National Parks in the world, supporting an extraordinary diversity of wildlife and wilderness. Home to the world's single largest population of rhino, the park is also at the epicenter of the current poaching epidemic.
Combined with the world-renown Cape Winelands and the majestic Victoria Falls, this personally hosted Legacy Safari promises to redefine travelers' notions of 'wow' experiences with thrilling game activities and excursions, not to mention luxurious accommodations and exceptional cuisine paired with vintage wines - all beneath endless African skies.

Through their clients' patronage, TRΛVELBOECKER ΛDVENTURES makes a substantial contribution to the Black Rhino Guardianship Program which allows them to monitor and safeguard the rhino population in the area. During your stay you will meet the scientists and rangers of this program and learn about their successes and the challenges of saving the species from extinction.
Discerning travellers stay at Singita lodges because of the expansive space and beauty of the reserves, the limited guest and vehicle numbers, extraordinarily consistent game sightings and the exceptional care that is taken of each guest. Clients return from a TRΛVELBOECKER ΛDVENTURES safari being transformed for a lifetime, having contributed to the legacy of Africa.
Don't miss: Legacy Safari to Singita Lebombo Lodge in Kruger Park, contributing to the Rhino Guardianship program and leaving a legacy worth celebrating.
Key Facilities
Highly trained specialist game rangers and trackers
Open safari vehicles for game viewing
All-inclusive: meals, drinks, activities
Swimming pool, wellness spa & gym
Key Activities
Sustainable safaris in Southern Africa
Close encounters in Kruger National Park
Spot the Big Five and the Little Five
Daily game drives and night drives
Guided safari walks
Bird watching
'Young Rangers' course for children
Community visits and archery lessons
Personalized wine tasting
Get in touch:
Ph: +1 604 338 9211
Toll-free: 1 877 739 3653