Our amazing travel agents travel. Here they share with you some of where they have been, what they did and their impressions!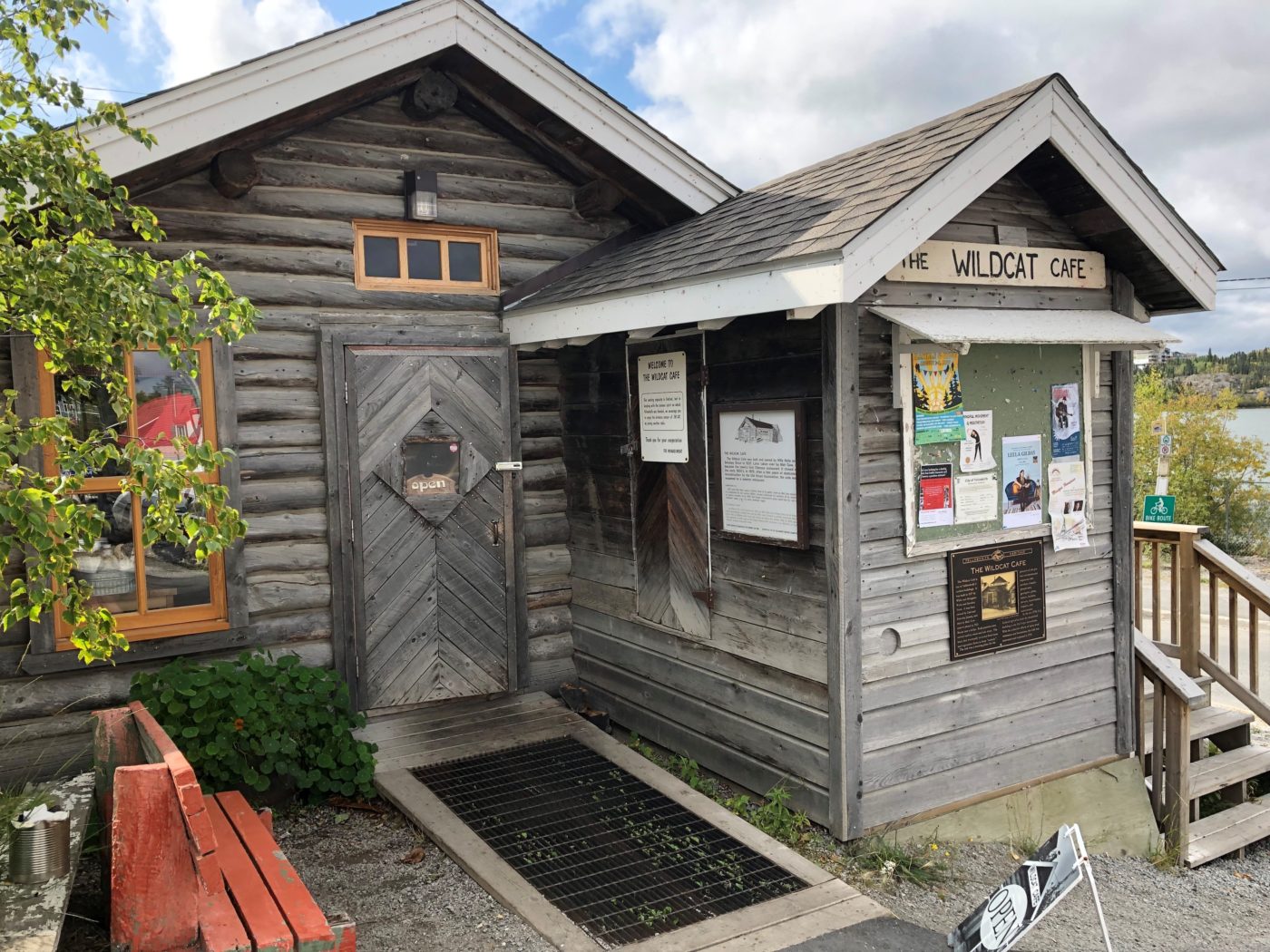 I (Anna Meckling) lived in Yellowknife, Northwest Territories, for more than 10 years and my little Fly Girl Abby was born there! When we return, it's always fun to visit one of the best and definitely the oldest restaurant in the Old Town, The Wildcat Cafe. Circa 1937, you can still enjoy a meal with fresh local ingredients like Arctic Char caught right there in Great Slave Lake!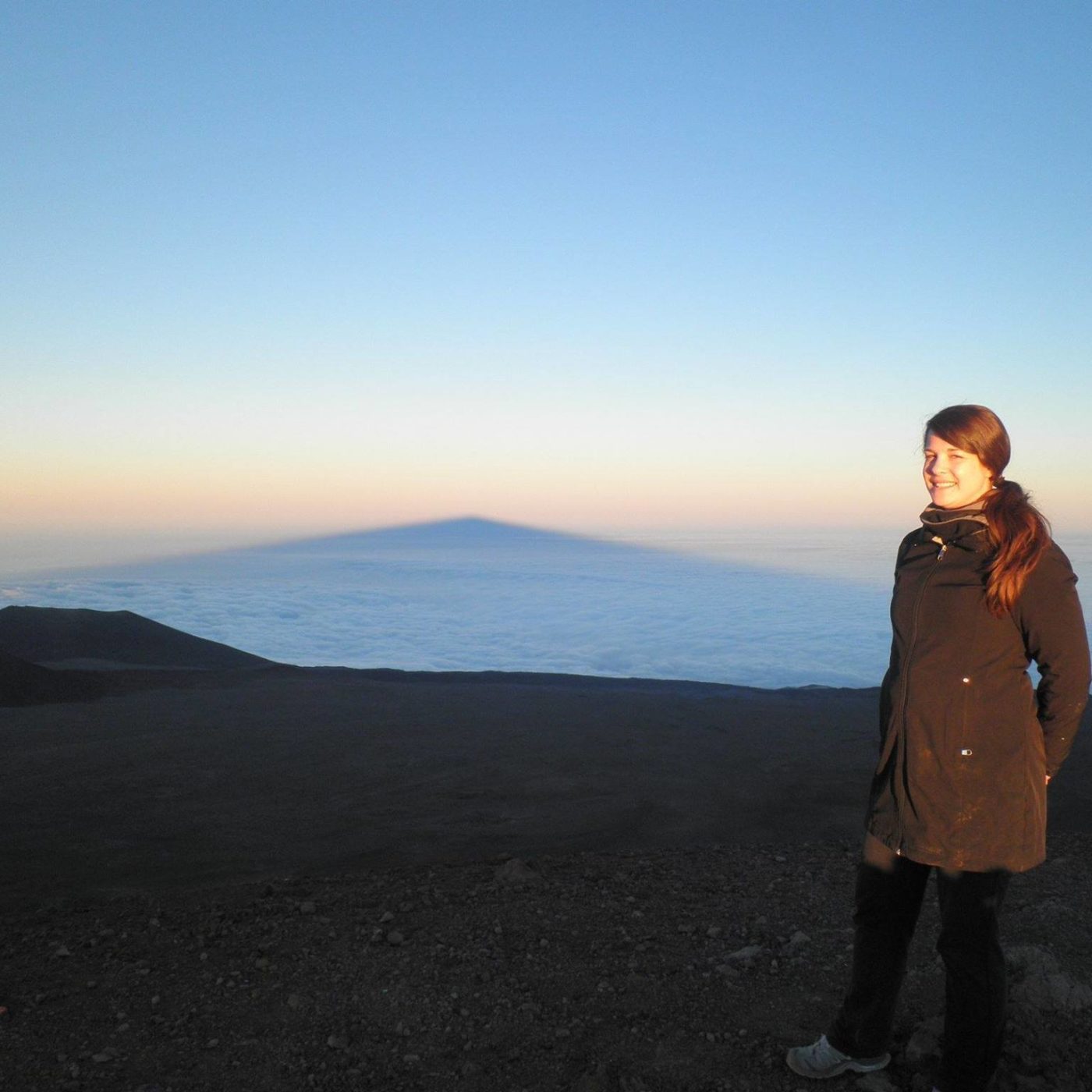 Me (Robyn Freels) on the summit of Mauna Kea on the Big Island (Hawaii)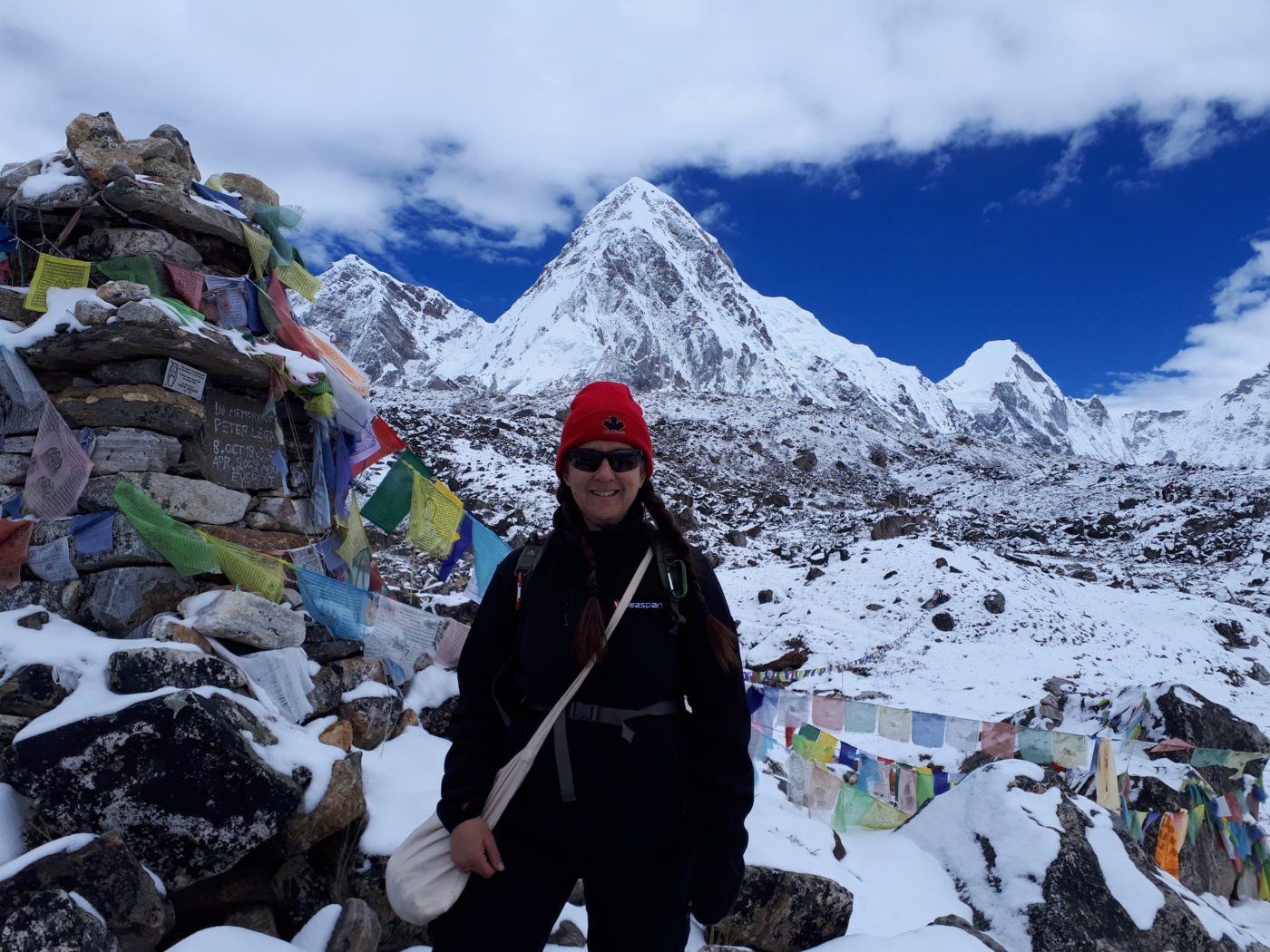 Everest Base Camp Trek – Nepal. I (Yvette Crossley) believe in living out our dreams and hiking to Everest Base Camp more than delivered on the beauty I thought I'd experience in the Himalayas. Every turn was a different view that changed so quickly with clouds rolling through. Absolutely magical!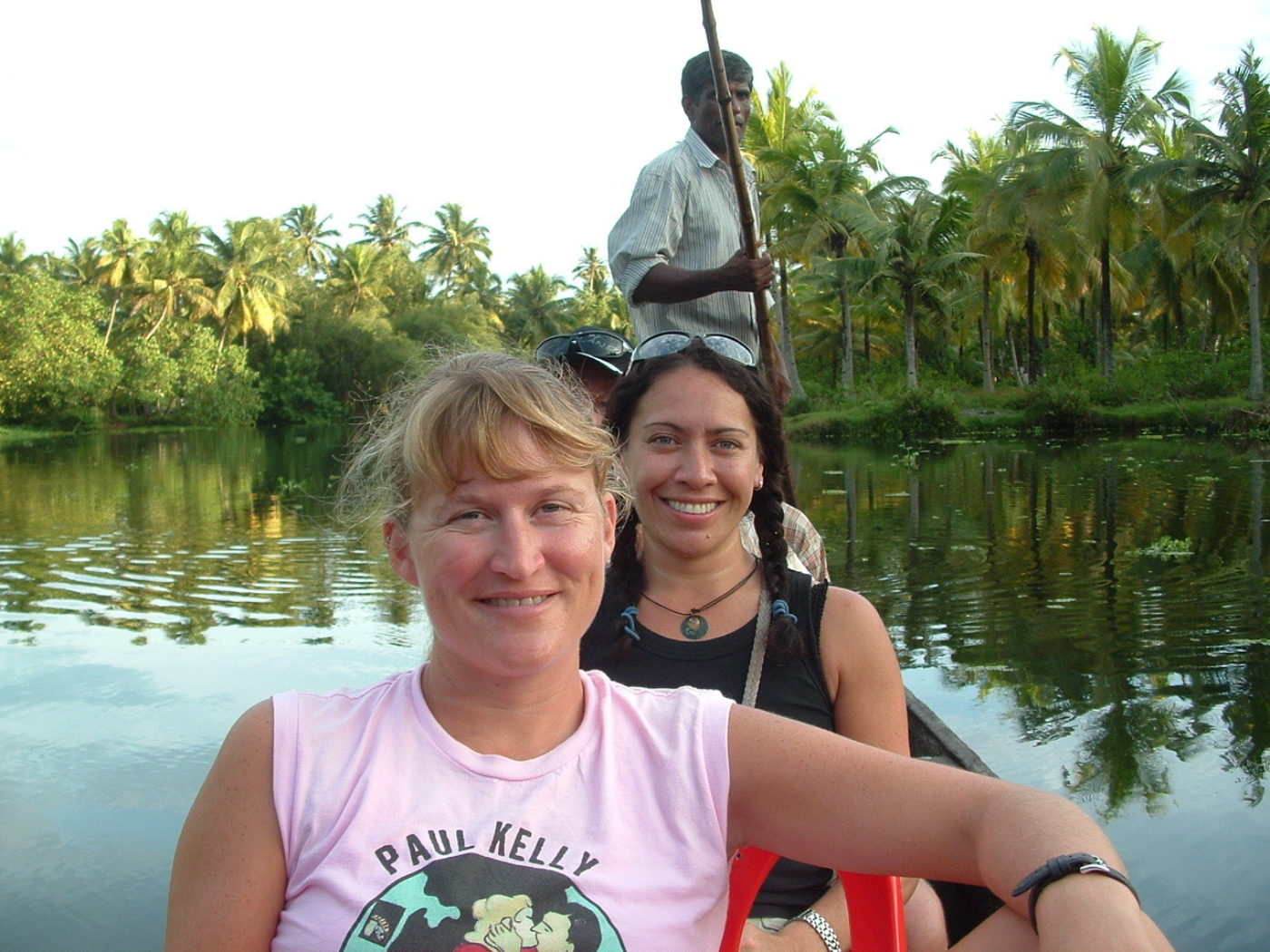 INDIA – Kerala
Sitting watching the world go by in the backwaters of Kerala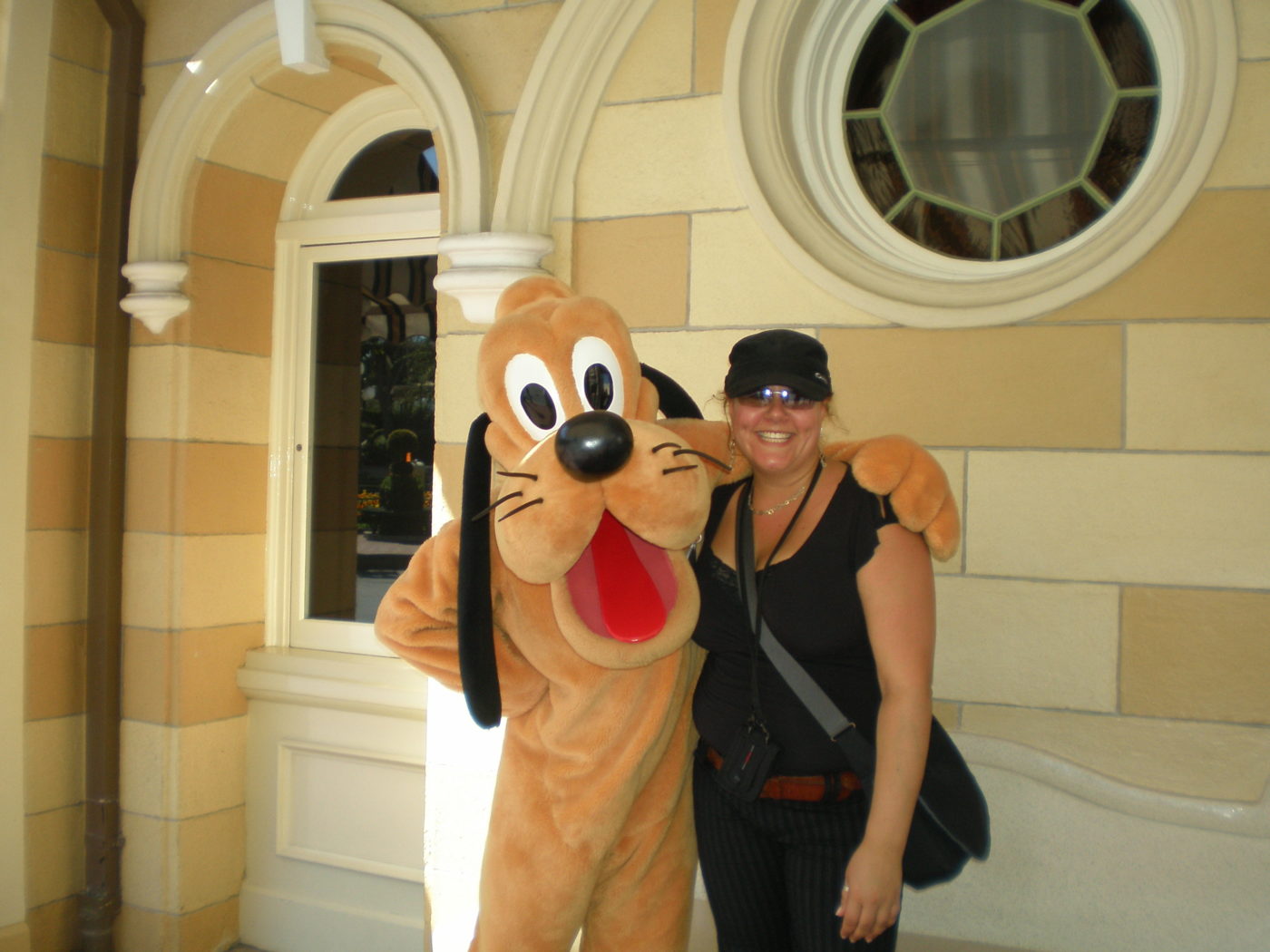 Hanging with my besty at the Happiest Place on Earth!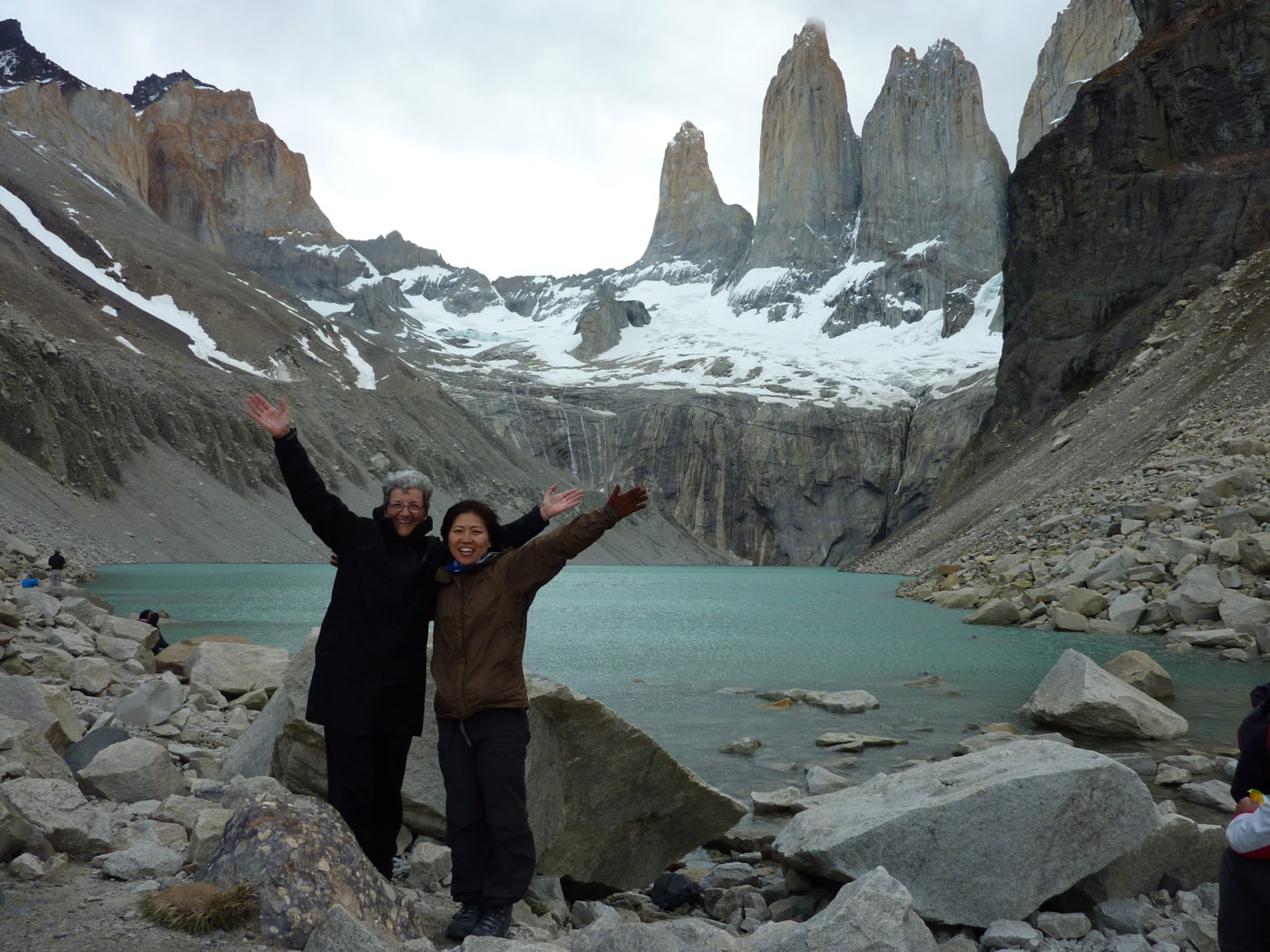 Patagonia trekking tour with G Adventures. The best and fun group and I (Miyako Mori) had a great time. We laugh a lot. Beautiful country, great hikes, great people. Usually I like freedom and challenge of traveling alone but it was the best tour I ever had.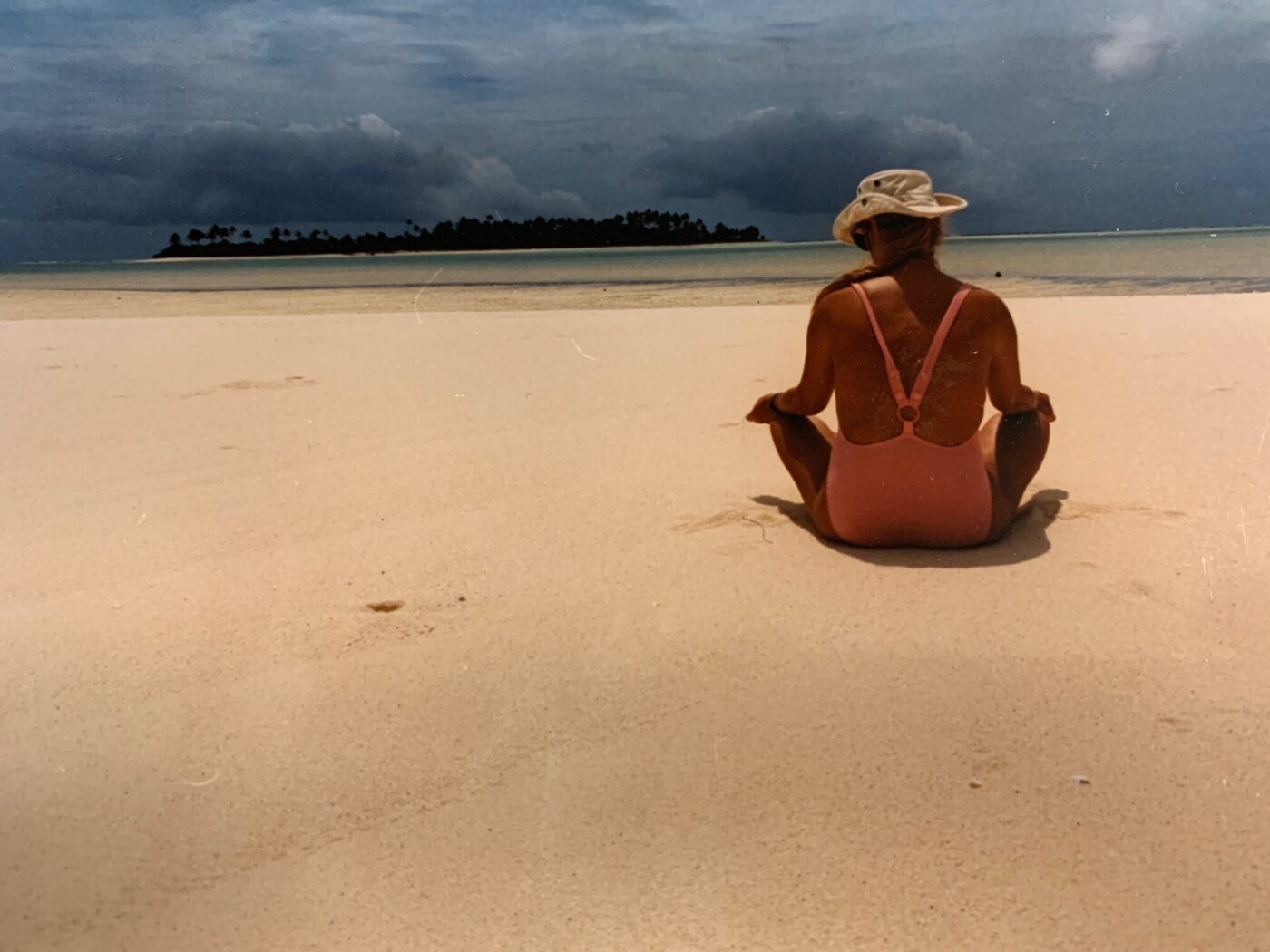 Sun Sand Silence Serenity
Sailing the Cook Islands - Aitutaki